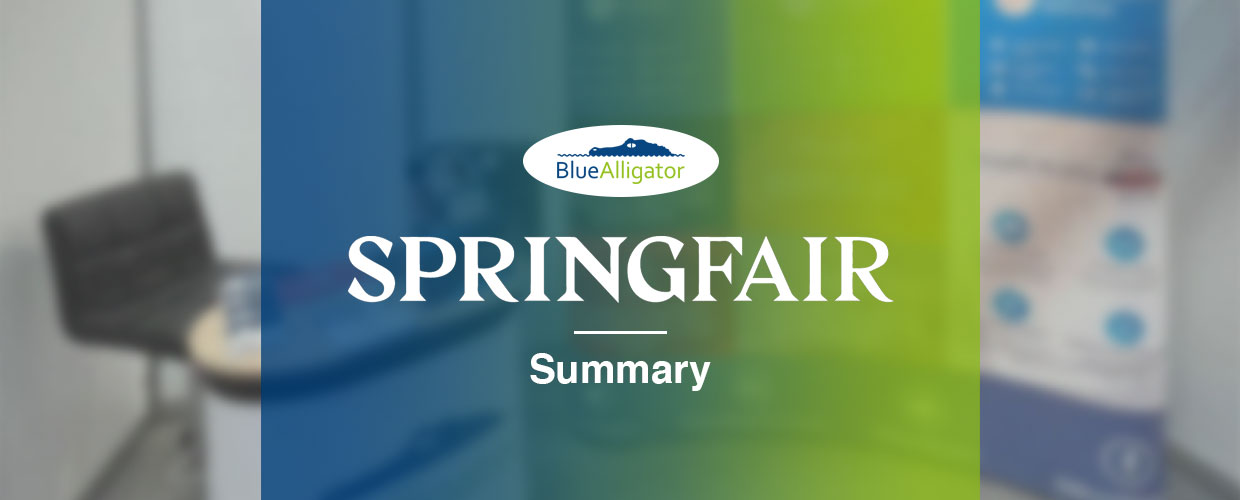 How did you find the first Spring Fair post covid-19? We were glad to welcome back our customers to the show.
Support
Like previous years, our support team were on hand at the show to assist our customers who may have encountered any problems during the exhibition.
We received very few support enquires throughout the duration of this year's show which tells us that the application is running as smoothly as possible.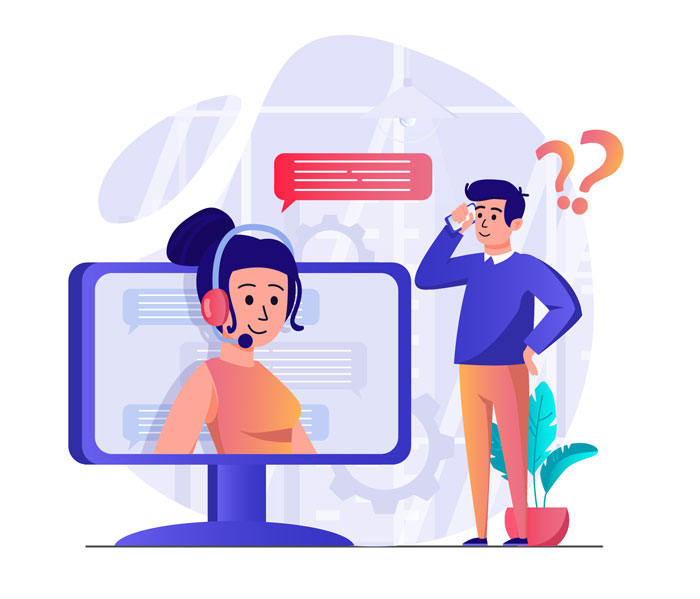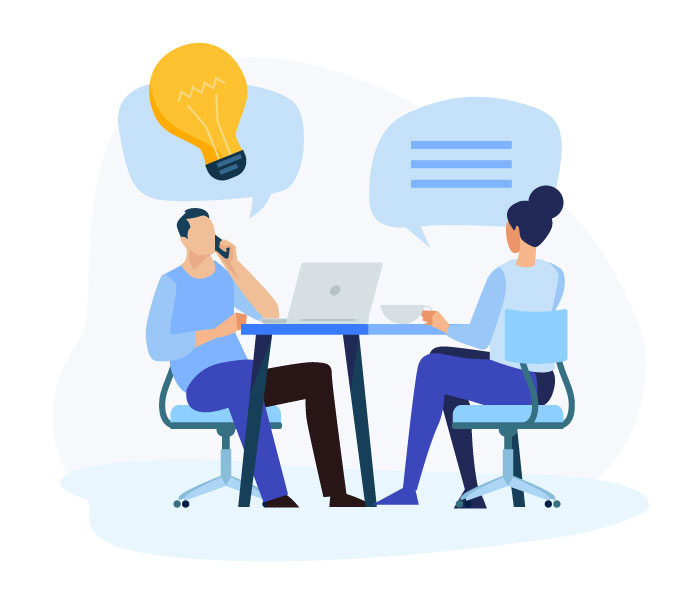 Customer Testimonials
Over the course of Spring Fair, we know it can be extremely busy, but we managed to get some feedback from our customers using SalesPresenter at the show. From Blue Alligator, thank you to those that participated in giving a case study!
Blue Alligators Systems
Utilising SalesPresenter at trade events is a perfect way to cut out the use of paper catalogues and to increase your sales throughout. For more information regarding SalesPresenter or any of our other applications, contact us below and one of our team will be in contact with you.
Contact us
Contact us