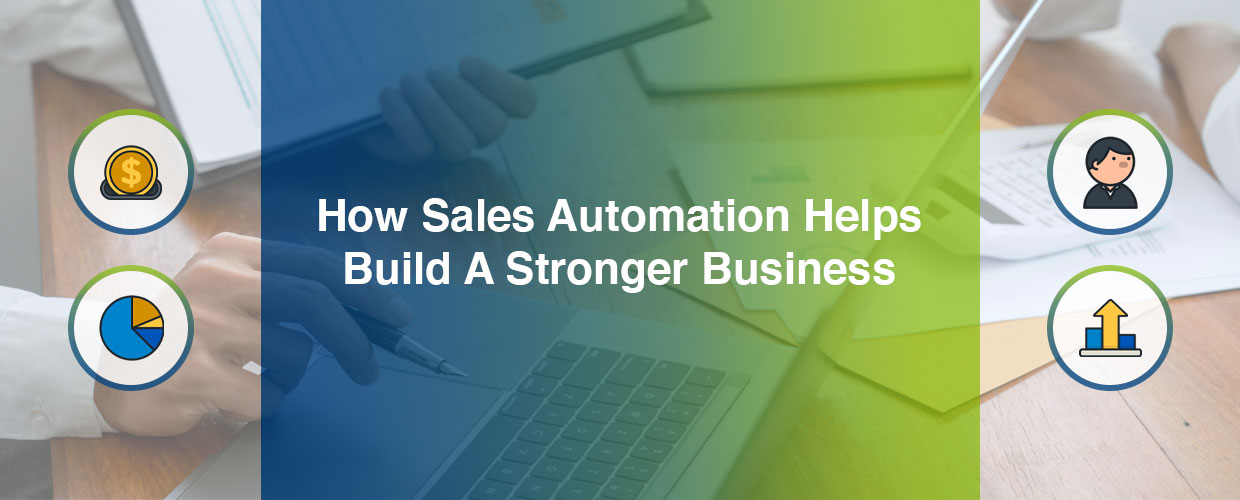 5 Ways Automation Helps Build Stronger Wholesale Businesses
Businesses across the wholesale industry are constantly looking for new ways that they can improve their processes and become stronger. It's essential to be aware of the most effective wholesale tools being used across e-commerce
One of the most common ways businesses are improving their operations is by introducing sales automation to those repetitive, manual tasks that don't add much value.
For sales teams, this means using software that make sales smoother and quicker for customers and reps alike.
What is sales automation?
Sales automation used advanced software to complete repetitive and time-consuming tasks that your sales team would normally do. This takes the workload off your sales reps, freeing up more time to work on more important things, like speaking to customers and generating successful product sales.
SalesPresenter does exactly this and is a great example of sales automation in action. With the SalesPresenter platform, you can display your products, generate leads, check stock levels, and make sales instantly.
Here's how sales automation can help build a stronger business.
The Benefits of using Sales Automation
Sales automation can save your business some serious pennies. No longer will you be wasting valuable budget on unnecessary resources or paying your staff to complete work that automation could cover.
2. Better data for smarter decisions
Keeping track of your valuable product and customer data is the key to any strong business. And using effective sales automation you will have all this information available instantly, all from one place.
Utilising this data will help you make better-informed business decisions, forecast consumer attitudes and trends, and improve your service offering.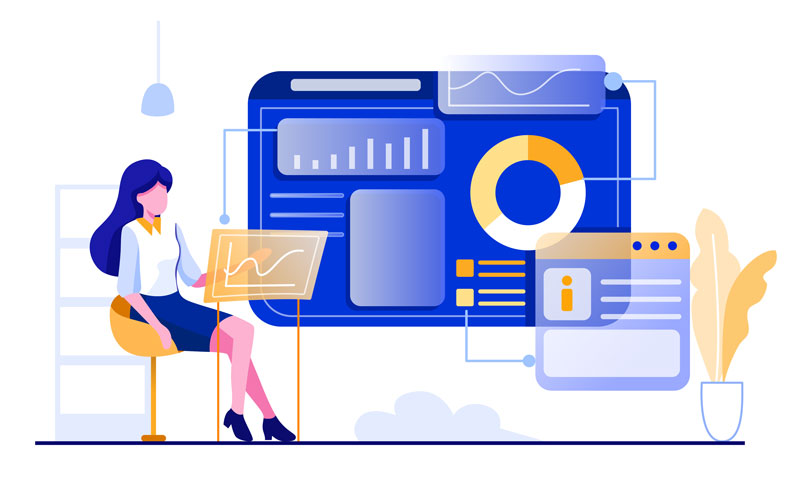 3. Create and nurture leads more effectively
Your leads are your bread and butter. Creating and nurturing these leads is one of the most important things for any company that sells products and services, so you don't want to leave anything to chance.
With sales automation software you can generate big leads, store valuable data and nurture customer leads to encourage repeat sales and most importantly keep your customers satisfied.
Sales automation improves your return on investment, therefore giving your sales reps more opportunities to focus on the tasks that add significant value to your business and no longer waste time completing repetitive, manual tasks – this in turn also helps boost your total revenue.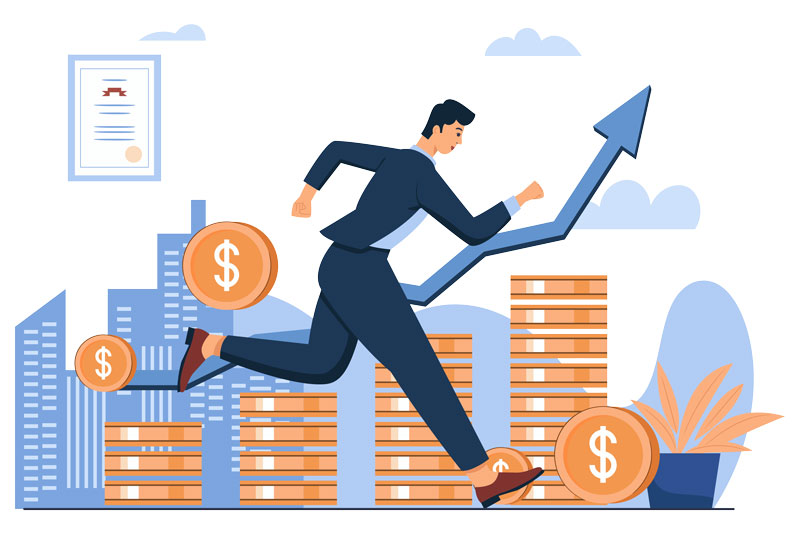 5. Personalise your customer's journey
Customers now want to feel like they're valued by the companies that they buy products and services from. Using the data you get from sales automation software you can collect all the information you need to create a totally unique customer journey.