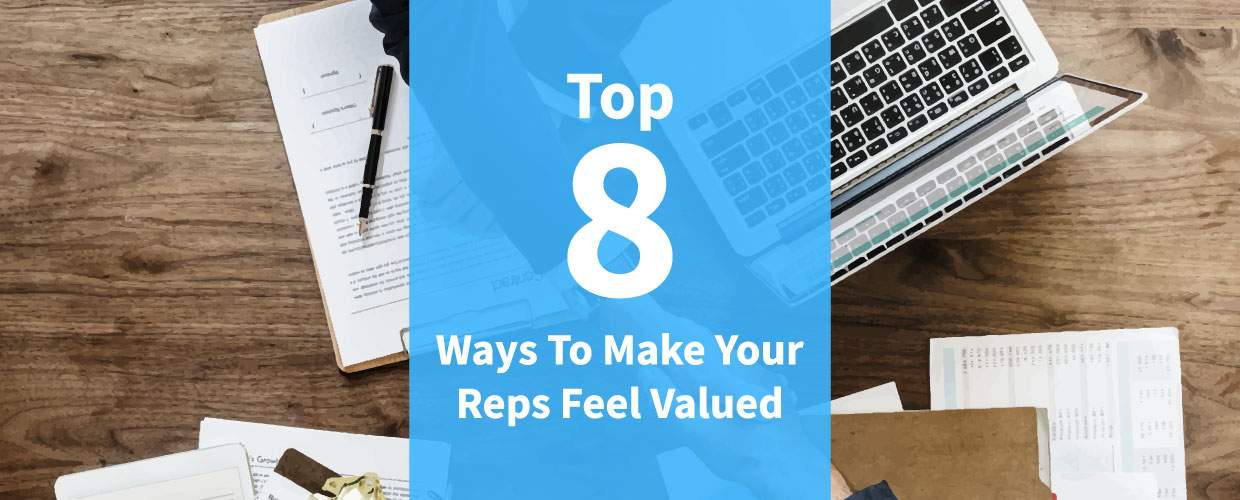 Sales reps want to feel valued and recognised for their hard work. Here are our 8 top tips on keeping sales reps motivated and fired up for achieving every day.
Setting new challenges and goals for your reps will motivate them to get the best results they can. Remuneration obviously motivates them, but you need to think outside the box, maybe a spa day for the salesperson and their partner.
2. Small victories every day
If they have had a good day, let them know about it! Break that good day down for them, for example; "You have smashed 7% of your target already! Keep it up!"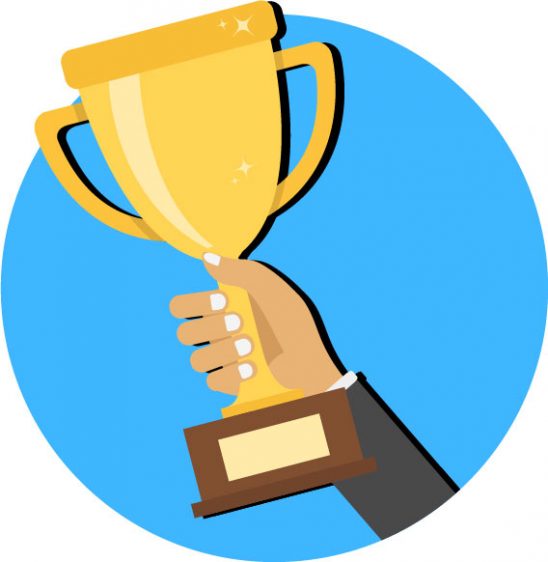 It can be rather exhausting for an employee to waste their efforts on multiple tasks at once. On this account, help them save their energy by optimizing their working schedule. For example, put a couple of tasks in priority to get the maximum result. Your employees will remain eager to perform for a longer time period.
4. Put yourself in your team's shoes
The management hierarchy is there, and as a sales reps they understand this, however, it can create a barrier. A couple of sales calls side by side with your employees will show that you are committed to the team. If you make a sale from these calls, then set a competition and have that sale go against their target as the prize.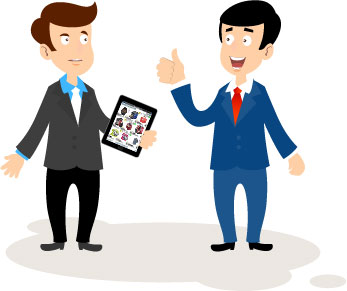 Offering further training to your reps will improve their weaknesses and increase their devotion to succeed. Your confidence will grow as your weaknesses turn into your strengths. Developing your strengths is a good motivational tool because it will further your rep's abilities and desire to succeed.
6. Focus on their strengths and improve their weaknesses
To build a positive relationship between manager and rep, you need to know what their attributes are. Allowing them to use their strengths will motivate them and give them the confidence they need to succeed. It is effective to use their abilities as their strengths to drive hard work and success and improve areas that are weaker.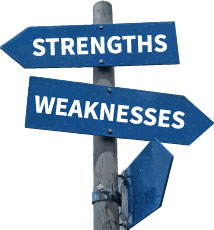 7. Organise your sales leads fairly
Organize and segment the leads you generate from your company to your sales team to make them feel valued. Giving the majority of the leads to the top sales rep will get you more closed deals but will leave a lot of your team discouraged and unmotivated. Fairly distributing the leads will give value to everyone and increase their desire to succeed.
8. Having the right tools
Every sales rep needs the right tools so they can be successful. Give them everything they need to provide not only the best service to the customer during the sale but the best service post order. Ensure customers are looked after and reps are armed with all the information they will ever need to sell your product in its best light.