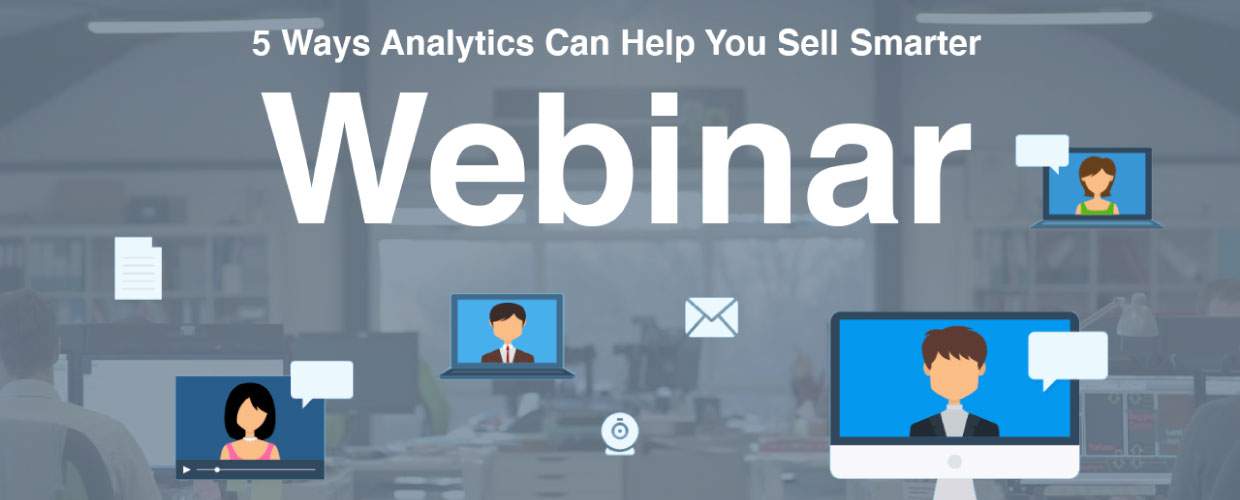 Life after lockdown is uncertain. We've seen both ends of the scale, whether it be business grinding to a halt or business thriving due to increased demand in certain industries.
But what are companies doing to ensure they can really focus on the right products and drive sales through the roof as we exit the lockdown?
"As anxious as we all are around a steady return to normality, I'm extremely excited to learn and see how businesses will adapt to new environments. It's clear changes need to be made and our partnership with Sales-i gives me confidence that our knowledge and solutions in unison can bring strength and leverage to sales teams globally."
Roberto Melisi, Sales Director at Blue Alligator
We have brought our trusted partners, Sales-I in to give a clear insight into how Business and Sales Analytics can drive your knowledge of existing data and information to get a 'full spectrum' understanding of what happened pre-lockdown. Which will inevitably help drive the focus in any particular area that is brought to your attention.
We have built a strong relationship with Sales-I over the years and have decided that it would be great to offer some informative insight as to the tools that can be used to aid life after the Covid-19 lockdown. We have worked together with multiple clients and have seen first-hand how our tools working in unison can give clients logical and real visions of where they could drive attention and focus for sales people.