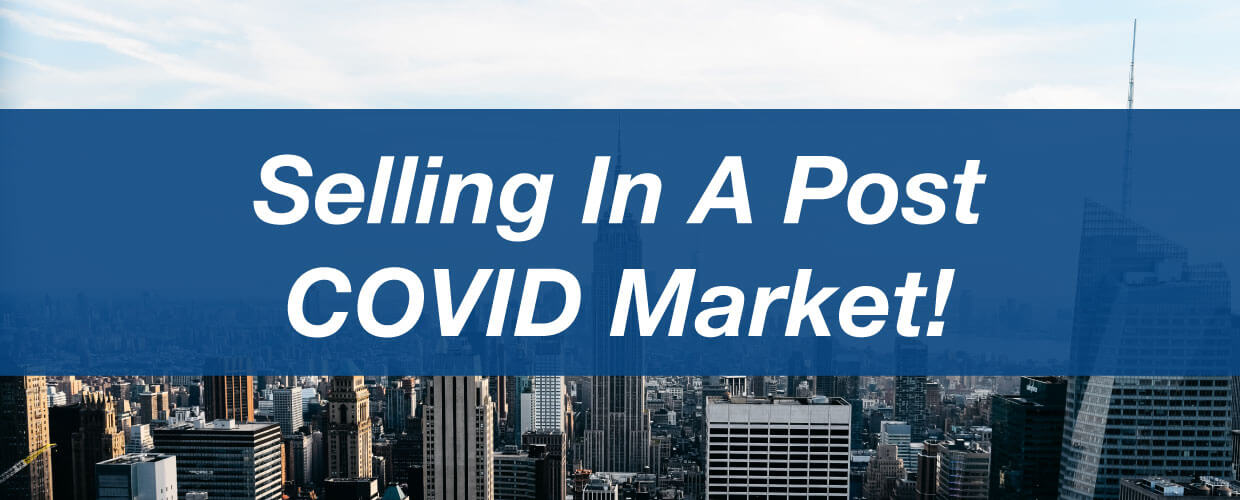 Missed our latest webinar? Everything you need to know is below!
If you missed our most recent webinar then good news, we recorded it for you to take a look at when you have time!
Joe from Sales-i managed to cover a HUGE amount of fantastic tips to ensure a smoother and more effective selling process, it's mind-blowing to think how interpreting data in the correct way gives you that extra edge when selling products.
Joe covered a huge amount in the webinar including:
Compare before and after how COVID has impacted the way you run your business
Data capture
Analytical customer management
New ways of talking to customers
Changing the way activity is measured
Thank you to all of those who attended!
Access the full webinar here: