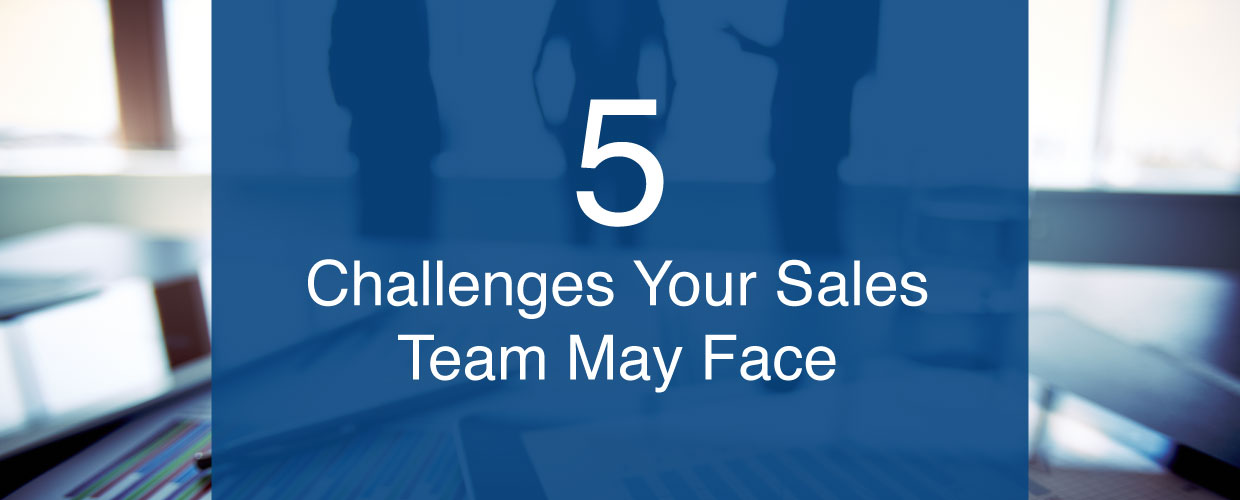 This blog will explain 5 challenges your sales team may face and how you can overcome them.
1. Standing out from the competition
Firstly, standing out from the competition is one of the main focus points of any business. Building a strong relationship with your customers and prospects will allow you to stand out and increase customer retention.
You can achieve this by:
Scheduling quarterly calls to your clients
On brand marketing
Sending useful information
How well you motivate your team will determine their productivity and work motive. What drives your team to succeed? What drives each individual?
Motivating your team is essential for personal and company growth. Not everybody is the same, each individual in your team will have different motives and requires different incentives and support.
Setting each individual a goal for the week or the month will motivate them to achieve it. Giving clear guidance as to where they should aim. Also allowing you as a leader to reward this in any way you choose.
Salespeople will typically spend more time completing admin tasks than selling to customers and prospects. This is an obstacle you can overcome by having the right systems in place to ensure information is easily accessible.
It is also a good idea to use certain tools to help your teams collaborate super easily. Trello makes it easier for you to manage any project or maybe a set of tasks that members of a team might need to complete. With clear visibility, it is made really easy to give staff accountability.
4. Knowing the products you provide
Having good knowledge about your company and the products you are selling will prompt customers and prospects to buy from you. Customers are more likely to recommend your company if you are enthusiastic about your products or services and what features can benefit them.
Utilising tools like our application, SalesPresenter will kit your salespeople out with all the knowledge they need to sell your products effectively. This kind of tool gives staff, new or existing, the toolkit to sell your entire product range with complete confidence.
5. Updating out of date technology
It is extremely important as a business to continually review and update the systems and procedures in your business. It is clearer now than it ever has been before, how quickly you can fall behind.
When you come across jobs or processes in your business that you notice staff seem to shy away from or 'hate doing', jump at the opportunity to fix that. There is a fix for most pains in a business now. With the right advice and willingness to invest, your business can run like a dream and inevitably you will grow.